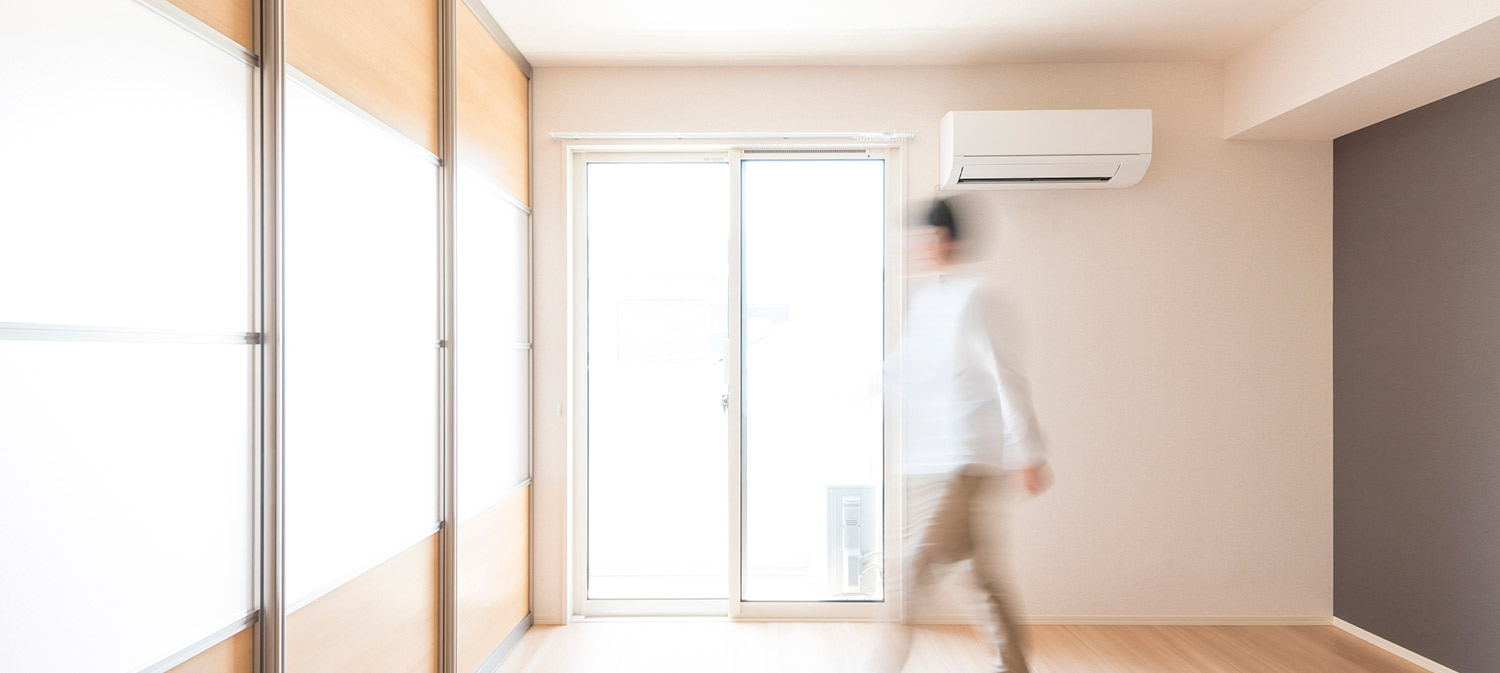 Ducted or split? Choosing the right AC unit for your Hills District home
Air conditioning is a home essential, especially during the hot weather which often affects homes in the Hills District. Without it, properties can quickly become stuffy and uncomfortable – and buildings are likely to suffer from excess condensation, too. Studies show that more than 70% of Australian homes already have an air conditioning system: if you do not, it could be time to consider an installation.
Choosing your air conditioning system
For air conditioning Hills District homes can accommodate, you need to decide whether a ducted or split unit suits you best. AC units take the warm air from your home, circulate it through a heat exchanger to produce cool or warm air as required. Depending on the shape and size of your property, the position of the rooms that need cooling, and your own preference and budget, there is all manner of AC solutions available.
At AirElec, we tend to work with three types of system in residential and commercial installations. These are:
– Single split air conditioning systems
– Multi-split air conditioning systems
– Ducted air conditioning systems
Ducted systems tend to be more expensive to install, but they are very efficient and could save you money in the long term. The ductwork is in the ceiling, or, under the floor, so they provide a better aesthetic, and they tend to spread the conditioned air more evenly.
Single and multi-split systems can be more cost effective and are controlled by a thermostat for better temperature control. However, some people don't like the appearance of the indoor units – and they can sometimes be a little more noisy from the indoor unit than a ducted system.
Installing AC in your home
With almost every kind of AC system, you will require both external and internal units. Indoor units, or, the evaporator, recycle and cool, or heat air from the property as required. The indoor unit is inside of the property, along with any outlets. There are options for properties where space is tight, such as apartments, trailers and bungalows. This includes split systems, where the units are connected to the walls of the property, and ducted systems, which carry air and pipework through the ceiling instead. The structure of your property will determine which system is best for you.
Outdoor units, or Condensors, units are located outside the property. They are connected to the indoor unit with copper tube and electrical cables. The compressor is located in this unit, which circulates the refrigerant through the indoor unit to provide your air conditioning.
Installation of air conditioning Hills District
If you would like more information on air conditioning installation, servicing and repair, call AirElec now on 02 8604 4084. We provide air conditioning Hills District residents can count on, at affordable and very competitive rates.