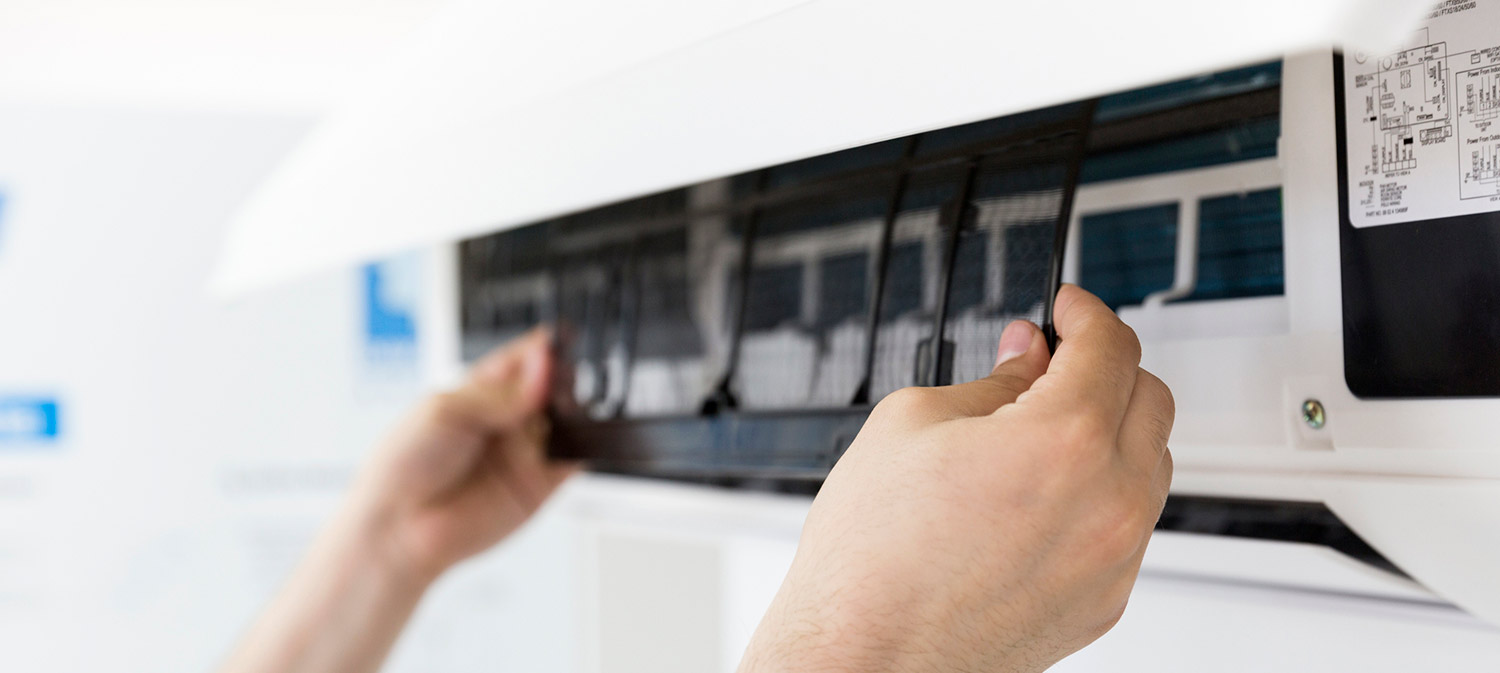 4 reasons Box Hill residents shouldn't repair their own air conditioning
While there are times when you might be tempted to handle several tasks around the home on your own, if you're having problems with your air conditioning, you might want to think again. If your AC unit begins making strange noises, has a weak airflow or water drippings or mould are visible either inside the conditioner, or on the ceiling if ducted, it's advisable you seek professional help. This guide provides a number of reasons why you should never repair air conditioning units by yourself.
1. Your warranty
Based on the type of warranty you have, it may become null and void if your AC unit is not serviced by a certified technician. In fact, we advise that your air conditioner is repaired by an expert employed by the company you bought it from. However, if the company you purchased it from isn't able to help, be sure to contact alternative air conditioning Box Hill experts who will be able to assist you instead.
2. Refrigerant handling
Low refrigerant levels in the system can really affect the operation of your AC. You need to be fully licensed to purchase, or handle refrigerants, some refrigerants are flammable, and run at very high pressures. It's also very easy to lose the refrigerant into the atmosphere if if you're not 100% sure what you're doing. Discharging refrigerant into the atmosphere is highly illegal, and can attract large fines. A system running low on refrigerant can damage parts of the unit that were previously working properly.
3. Complex diagnostics
Your air conditioner is a complex machine that has lots of different parts. If you aren't trained in air conditioning installation and maintenance, don't open the unit. You may end up making the issue even worse. This is why it's always best to contact air conditioning professionals such as the AirElec team. You may also find you're unable to source the correct branded parts yourself, and substandard products might cause more damage to your AC in the long-term.
4. It's not safe
Keep in mind that your AC is connected to the mains. This means that you risk getting an electric shock, especially if you are not well versed with electrics. Air conditioning Box Hill experts will be able to access the AC safely and complete any repairs without damaging your electrical fittings and fixtures.
Call the air conditioning Box Hill experts
When it comes to problems with air conditioning, you can rely on the trusted team at AirElec. Discover more about our residential air conditioning services online today, or contact us by calling 02 8604 4084.