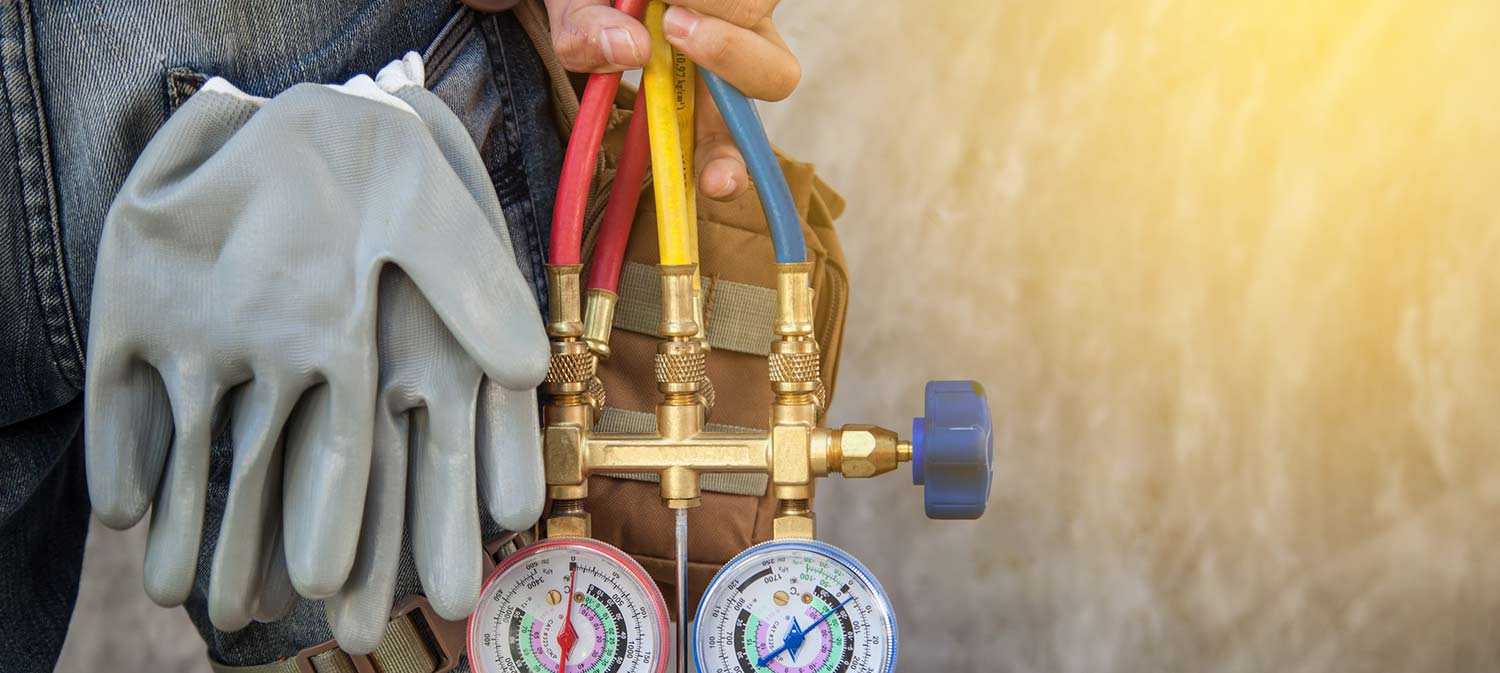 Air Conditioning Castle Hill
With years of experience behind us, we are a trusted name in air conditioning in Castle Hill. Whether you're a resident living in a three-bedroom home or the owner of a shopping centre, we offer reliability, attention to detail, extensive knowledge and long-lasting solutions.
Comprehensive air conditioning services you can trust
We're positioned to take care of every aspect of air conditioning in Castle Hill. That includes installation, replacements, maintenance, repairs and modifications. Whatever you need – from a routine clean to a brand new system – call us today on (02) 8604 4084.
Air conditioning maintenance
To get the most out of your air conditioning, maintenance is crucial. By cleaning filters, checking compressors, controls and coils regularly, we can ensure your system performs at an optimum level. Regular inspections also involve spotting minor problems before they turn into major ones. In the long run, that means less stress and more savings.
Air conditioning installations and replacements
Are you tired of sweaty summers and ready for your first air conditioning system? Is your old air conditioning system failing to meet your current needs? Our expert technicians undertake installations and replacements throughout Castle Hill and surrounding areas.
We're experienced at working on air conditioning systems of all types and sizes. That includes single split systems, multi-split systems and ducted systems. In addition, our services cover the domestic and commercial sectors. Over the years, we've worked on some of Sydney's biggest air conditioners and commercial refrigerating systems, including at ANZ (Olympic) Stadium.
Air conditioning emergency breakdowns
An air conditioning problem can seem disastrous, but it doesn't have to be. If your system breaks down, don't panic. Instead, give us a call straight away. We'll listen attentively to you and get to your property as soon as we possibly can. We've worked on many major breakdowns over the years and have consistently managed to minimise damage and expenses.
Find out more about air conditioning Castle Hill today
Do you have a question about our air conditioning in Castle Hill services? Would you like to request an obligation-free quote or a consultation? Whatever your needs – from installations and replacements to maintenance, repairs and modifications, please don't hesitate to call us on (02) 8604 4084.
Get A Free Quote Today
Call us at 02 8604 4084 to get a Free Quote on Air Con Installations & Replacements